2018 Mothers Day Marketing Tips for Sellers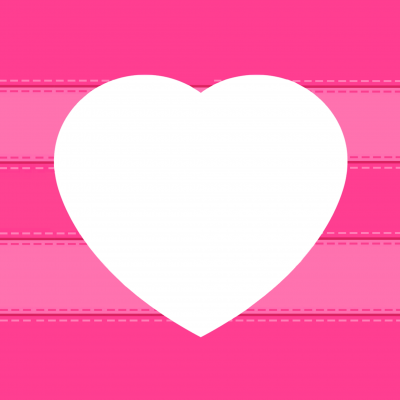 Posted by Luulla Admin
Wednesday 4 Apr 2018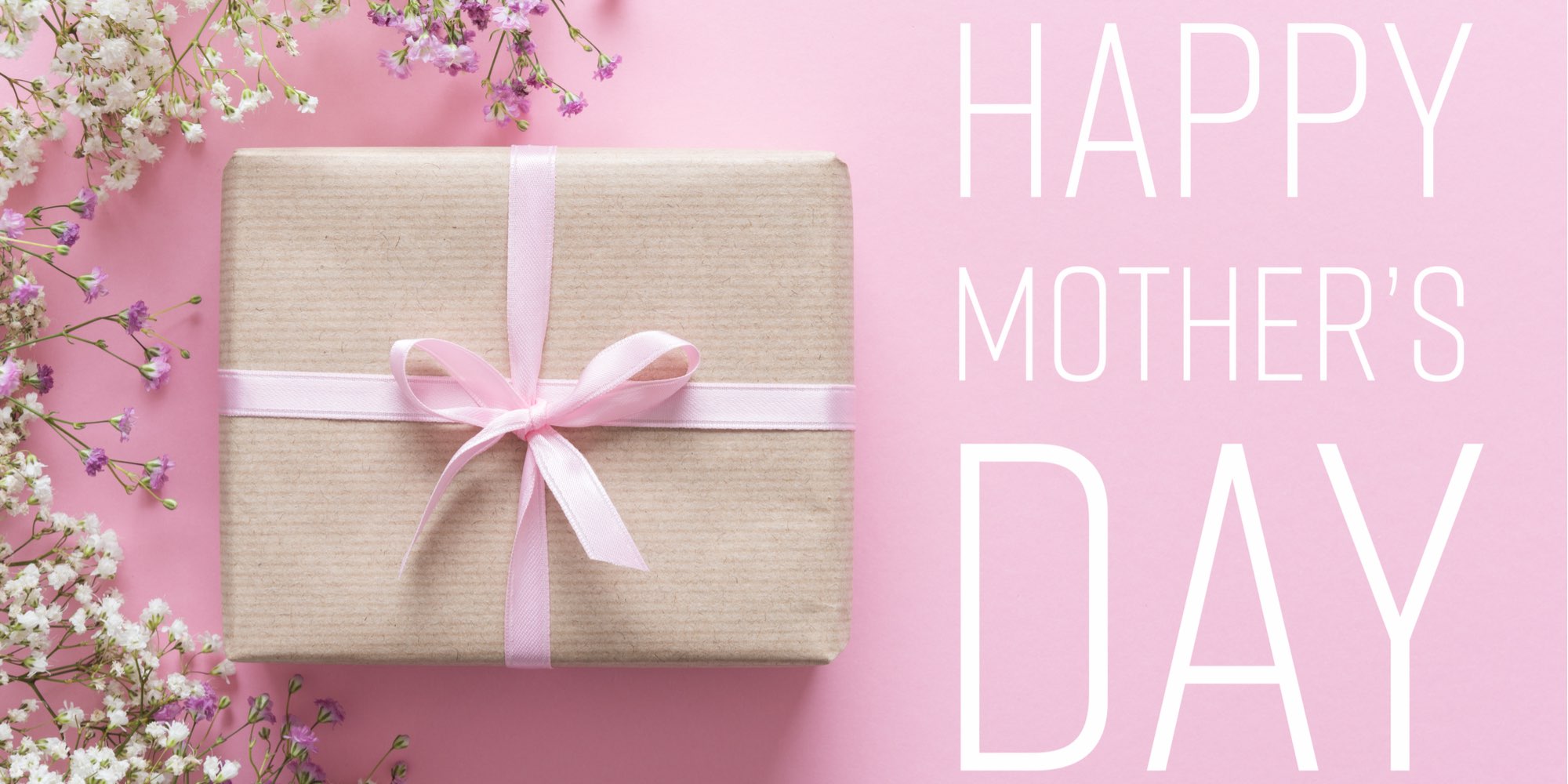 This year's Mother's Day falls on Sunday, May 13. It is time to seize this opportunity and celebrate all of the moms out there as shoppers will love you for making their special someone who opens a gift from your shop feel it was made just for them. Mother's Day gifts could be for mom, grandma, aunt, or sister. Thus, it is important for sellers on Luulla to help shoppers to do something special for the women who matter to them most by offering gifts that feel personal and as unique as their recipients.
Tips on timing
This year, Mother's Day is on 13th May in the US, Canada, Australia and Germany, and 27th May in France. According to data,
searches for Mother's Day begin to climb in April and peak by May. Shoppers continue to look for the perfect Mother's Day gift up to and a week beyond the holiday.
Here are some tips you could carry out this year
1. Create a gift guide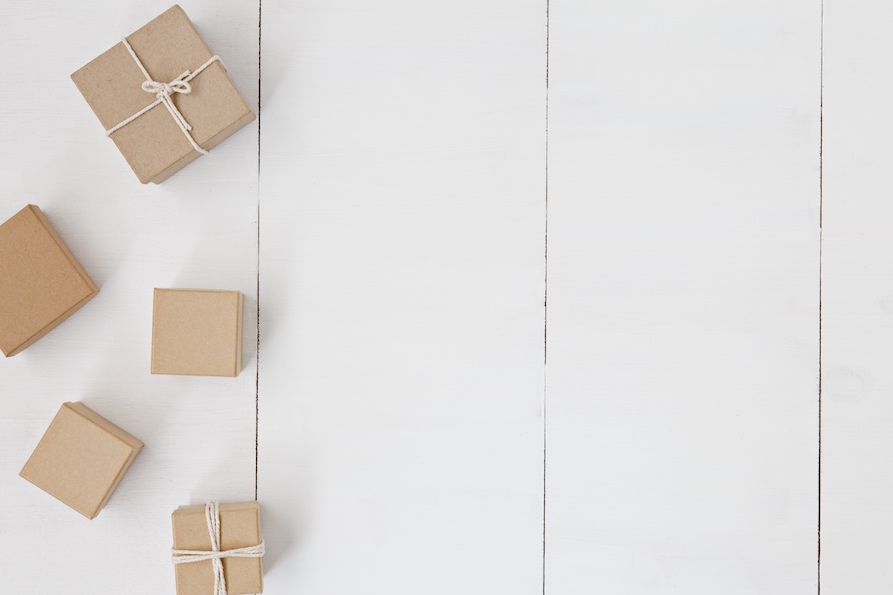 If you own a blog, or any social media accounts, seize this opportunity and create a Mother's Day gift guide! Gift guides for any major holiday are a smart idea, as they make it easier for busy spouses and family members to find the perfect gift. You could diversify your gift guide into several categories such as new mom, mom, daughter, sister, aunt, close family friend who is practically an aunt, etc. With a useful gift guide, it helps to reduce shoppers' stress and make it easier for them to celebrate mom.
2. Provide expressive gift wrap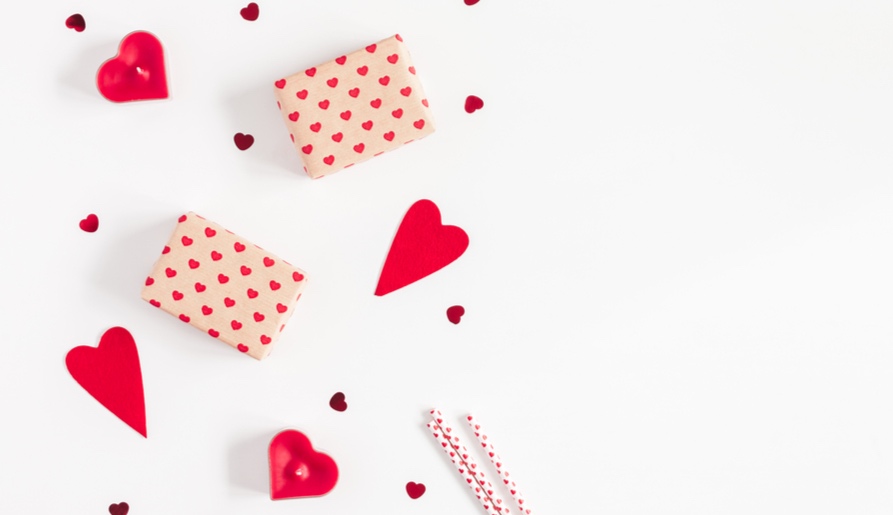 Gorgeous gift wrap makes the experience of giving and receiving gifts more jubilant, and also attracts shoppers who are tight on time or lack in confidence in wrapping gifts. Hence, i
f you offer gift wrapping during the holidays, why not Mother's Day? You'll make a lot of lives easier. And gift cards can also be the saving grace of many a holiday gift, not just Mother's Day. Be sure to remind your audience that you offer gift cards.
3.
Recognize your "mom" customers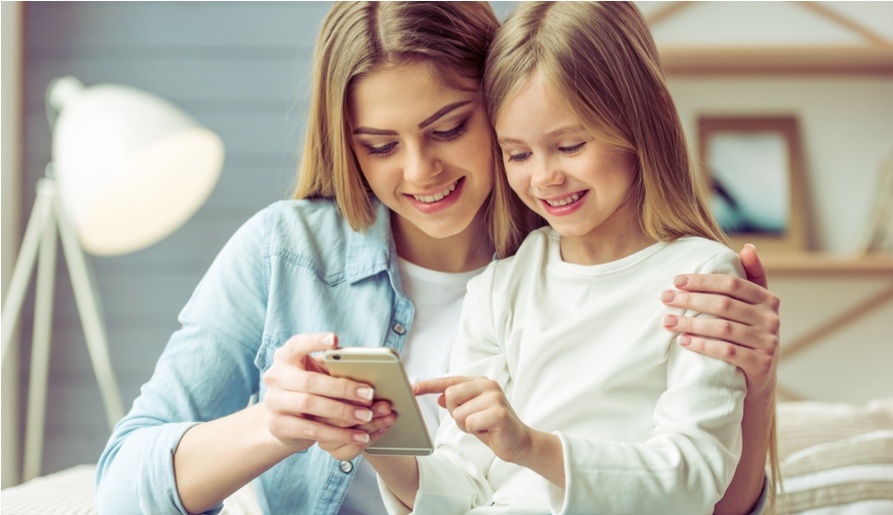 If you know which of your customers are mothers, send them a special card
with a coupon enclosed regardless
it is by email or snail mail. That small gesture will be remembered and could result in a burst of word-of-mouth marketing.
4. Allow buyers to add a personalized touch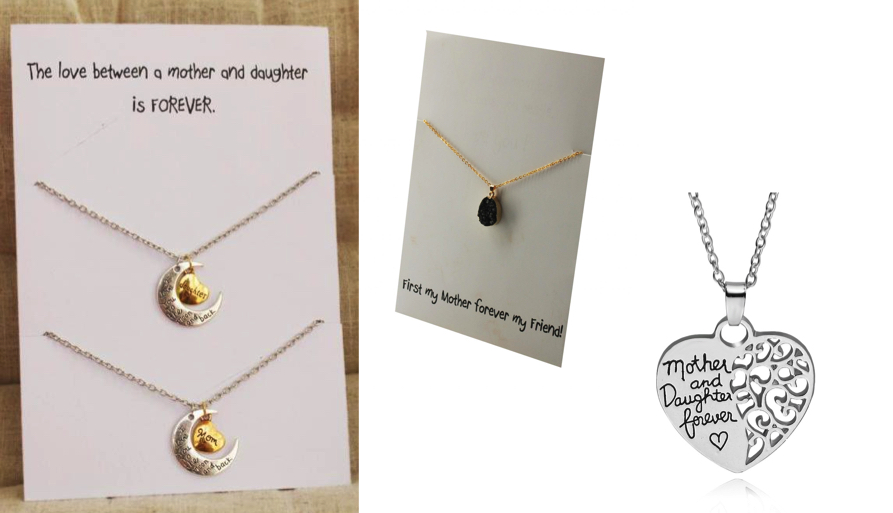 Shoppers are always looking for ways to make their gifts personal, and ordering custom items makes this easy. Customization trends among Mother's Day shoppers include initial and birthstone jewellery, incorporating children's handwriting and drawings, family trees, and custom family portraits.
5. Create a social campaign around a hashtag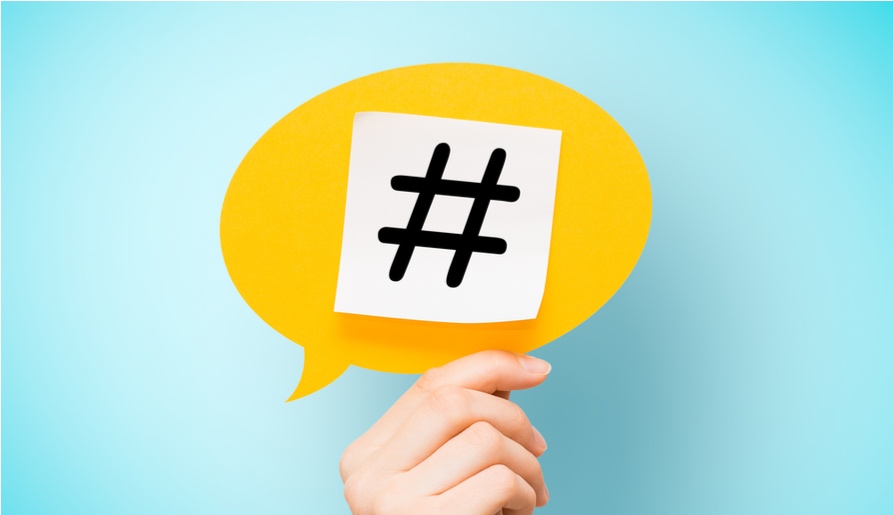 If your business owns a social media account, seize this opportunity and create a hashtag around a social campaign that encourages participation. Ask your follower to share their favorite pic of their mom, their funniest mom story, or even a memorable event with their mom. This not only help you drives traffic to your social media account and shop, it also helps you in increasing brand recognition and sales.
6. Handmade charm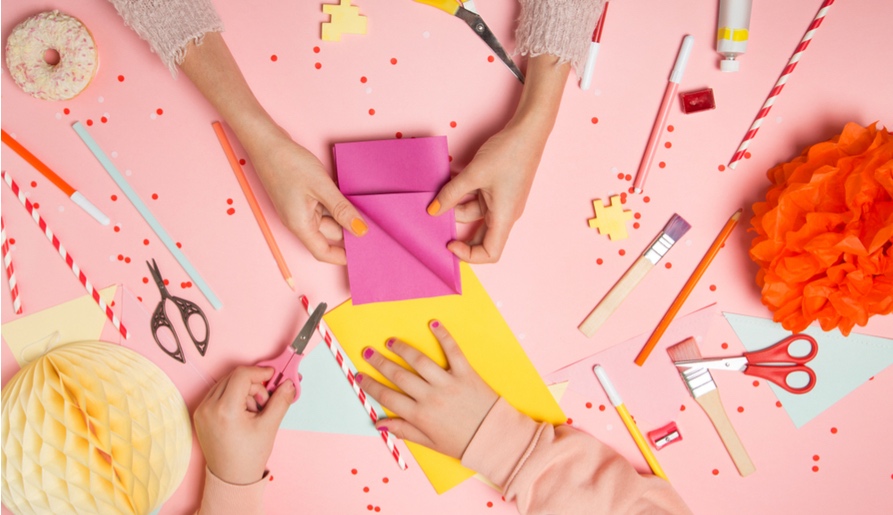 Nothing beats the effort of making your mom a gift yourself. Hence, it is important if seller could offer DIY materials and kits (including downloadable cards buyers can print and colour or construct) helps shoppers have a hand in making their own gifts. Remember that DIY kits and supplies can also make great gifts for crafty recipients. By providing DIY kits, you can tap into the growing shift towards people gifting experiences. Downloadable items also offer appeal to last-minute shoppers who still want to deliver that heartfelt, personal gift.