10 Inspiring Beauty Gurus on Youtube
Posted by LuullaAdmin
Saturday 24 Jun 2017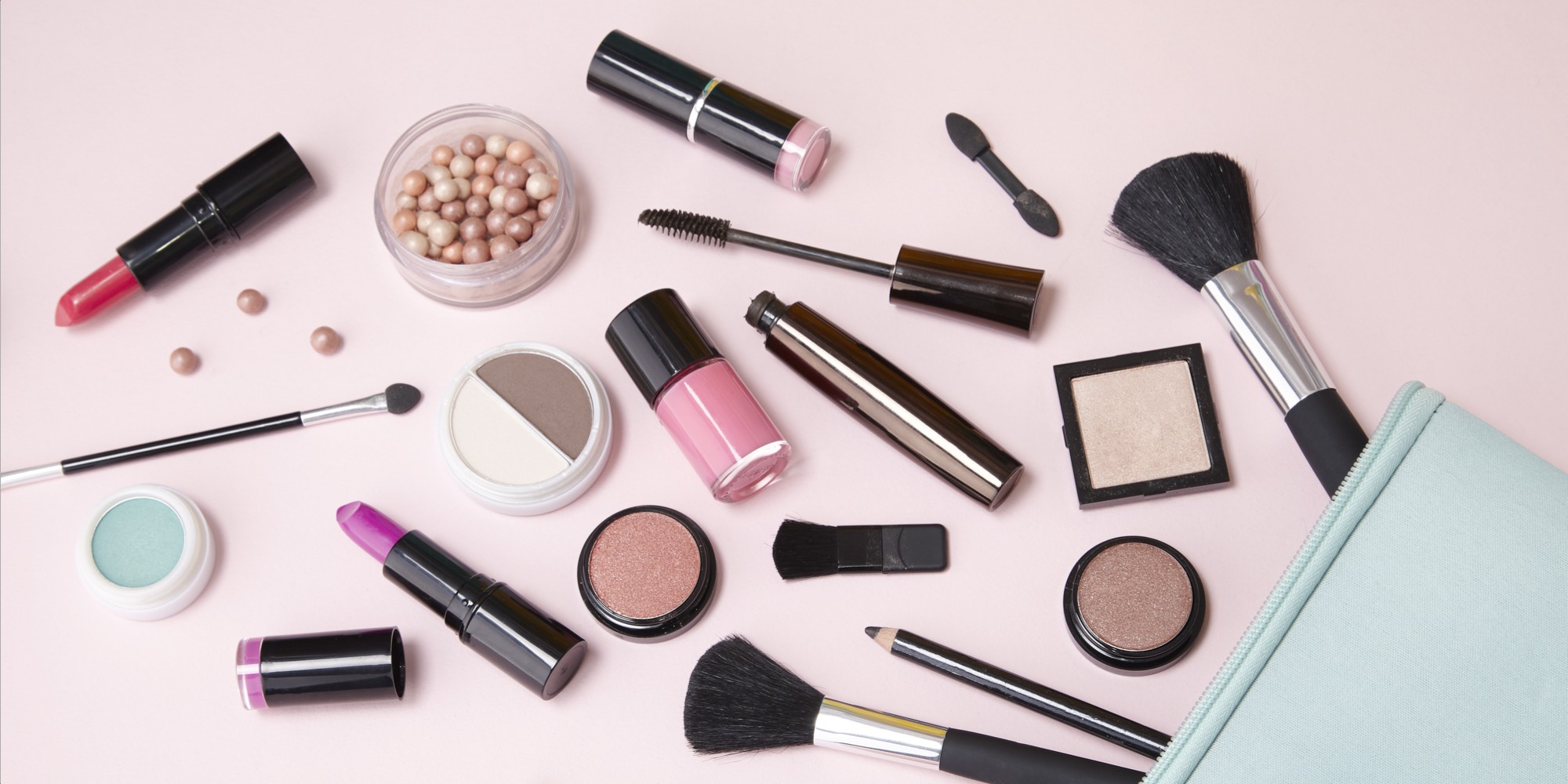 Whether you are a makeup junkie or someone who's new to the feminine world of beauty, it's always entertaining to watch popular beauty vlogs on Youtube. Here is a list of inspiring beauty gurus on Youtube to supply you with endless beauty hacks and make-up tutorials. 
1. Jaclyn Hill
Jaclyn is a professional make up artist and if you are looking for tutorials that will instantly transform your look, subscribe to her Youtube channel that will offer you a range of helpful step-by-step tutorials on celebrity makeup and hair tutorials. She also does makeup reviews to give you the details you need to know about specific make up and products. Also, don't forget to watch the challenges and tags that are absolutely hilarious!
Youtube: Jaclyn Hill
Instagram: jaclynhill
2. Manny Mua
Manny Mua, boy beauty vlogger(who believes makeup is genderless!), is breaking fashion boundaries in the world of beauty with his fun and outgoing spirit as we can all see from his video tutorials. He's a living proof that men can make it in the makeup industry and he fights for equality with his channels. He uses himself as a canvas and posts a fresh new tutorial every week and you will certainly learn a thing or two on makeup. I guarantee you'd be impressed as well as entertained.
Youtube: Manny Mua
Instagram: mannymua733
3. Patrick Starrr
Still not convinced that men can wear makeup, teach makeup and vlog about it as much as girls can? Wait till you see Patrick Starrr! No, I don't mean Patrick Star from Spongebob Square Pants. It's Patrick Starrr with a triple "R" whose real name is Patrick Simondac. The last I checked, this beauty boy has up to 3.3million followers on Instagram and over 2 million subscribers on Youtube! Going hand-in-hand with Manny Mua, the both will continue to shine their way despite the struggles of being a guy in the feminine world of beauty vlogging. 
Youtube: PatrickStarrr
Instagram: patrickstarrr
4. Desi Perkins
Former freelance makeup artist, Desi Perkins, with her husband Steven who assists with the video shooting shares her work and teaches her subscribers how to do quick and easy classic makeup to spooky Halloween makeup. Her signature Halloween makeup is the skull and personally, my favourite one is the melting skull. Just look how cool it is!
Youtube: Desi Perkins
Instagram: desiperkins
5. Bubzbeauty
Every Asian girl with hooded eyes will understand the struggle of putting makeup eye. After watching tons of tutorials on eye makeup, you decide to try it on and spend ages putting on your eyeliner but it disappears once you open your eyes. So, how to apply winged eyeliner for hooded eyes? Watch this handy tutorial from bubzbeauty and soon you will be able to nail the look. It's the most popular eyeliner style because it makes the eyes longer and wider so pay attention.
Youtube: bubzbeauty
Instagram: itsbubz
6. Kandee Johnson
Join Kandee Johnson on her creative adventures through makeup transformations, beauty hacks and makeup tutorials. Doll up by following this makeup tutorial inspired by your favourite childhood toy, Barbie! Aside from the Barbie look, she can even show you how to turn into a Ken Doll. There are other dope make transformations tutorials like Disney princesses and half man-half woman cartoon makeup. Kandee teaches make-up 101 basics as well. What are you waiting for? Subscribe to her channel asap.
Youtube: Kandee Johnson
Instagram: kandeejohnson
7. Dil K
If dark gothic makeup style is your kind of beauty aesthethic, you will totally be digging makeup tutorials by Dil K. Her makeup transformations are absolutely phenomenal. They're easy to follow and perfect for Halloween parties. Plus, you can easily get your hands on the makeup products that she uses on store shelves. There's no need to go hunting high and low for hard-to-find-brands to achieve that desired look.
Youtube: Dil K
Instagram: blingedoutlemons
8. Aisha Liyana
Young and beautiful, Aisha Liyana is definitely one amazingly talented Hijabi makeup artist. She's a self-taught makeup enthusiast who comes up with simple tutorials that even beginners will find it easy to follow. There are other tutorials such as shawl tutorials and makeup reviews. She landed collaborations with big names and well-known youtubers like Charis Ow. Follow her Youtube and Instagram account to get the latest makeup trends and giveaways.
Youtube: Aisha Liyana
Instagram: aishaliyana
9. Andrea's Choice
You will love Andrea's sass! She's soooo fun to watch. Besides, if you're tight on budget, Andrea have chosen the best affordable drugstore makeup products. Who doesn't love easy tutorials that will make you save on great products? This beauty sensation creates all sorts of tutorials from beauty hacks to hairstyle tutorials and oooh, there's even a video on D.I.Y gift ideas.
Youtube: AndreasChoice
Instagram: andreaschoice
10. Stephanie Nicole
Because intelligence is sexy, you have to subscribe to Stephanie Nicole's channel because she gives really in-depth research and informative videos reviews on various skincare products. She works at a professional beauty manufacturing industry and she does Youtube reviews as a hobby. She knows so much about the different vitamins and chemicals that can help aid skin problems. Acne, be gone!
Youtube: Stephanie Nicole
Instagram: sf_stef