Useful Personal Skincare Tips for Sensitive Skin By Fashion Vloggers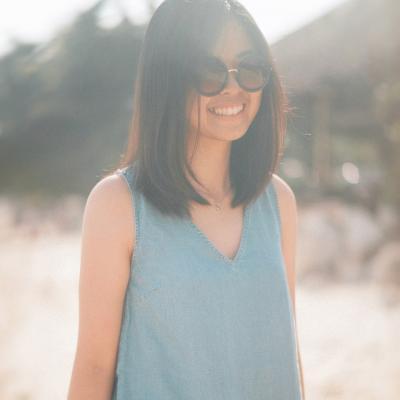 Posted by Shu Wen
Saturday 21 Oct 2017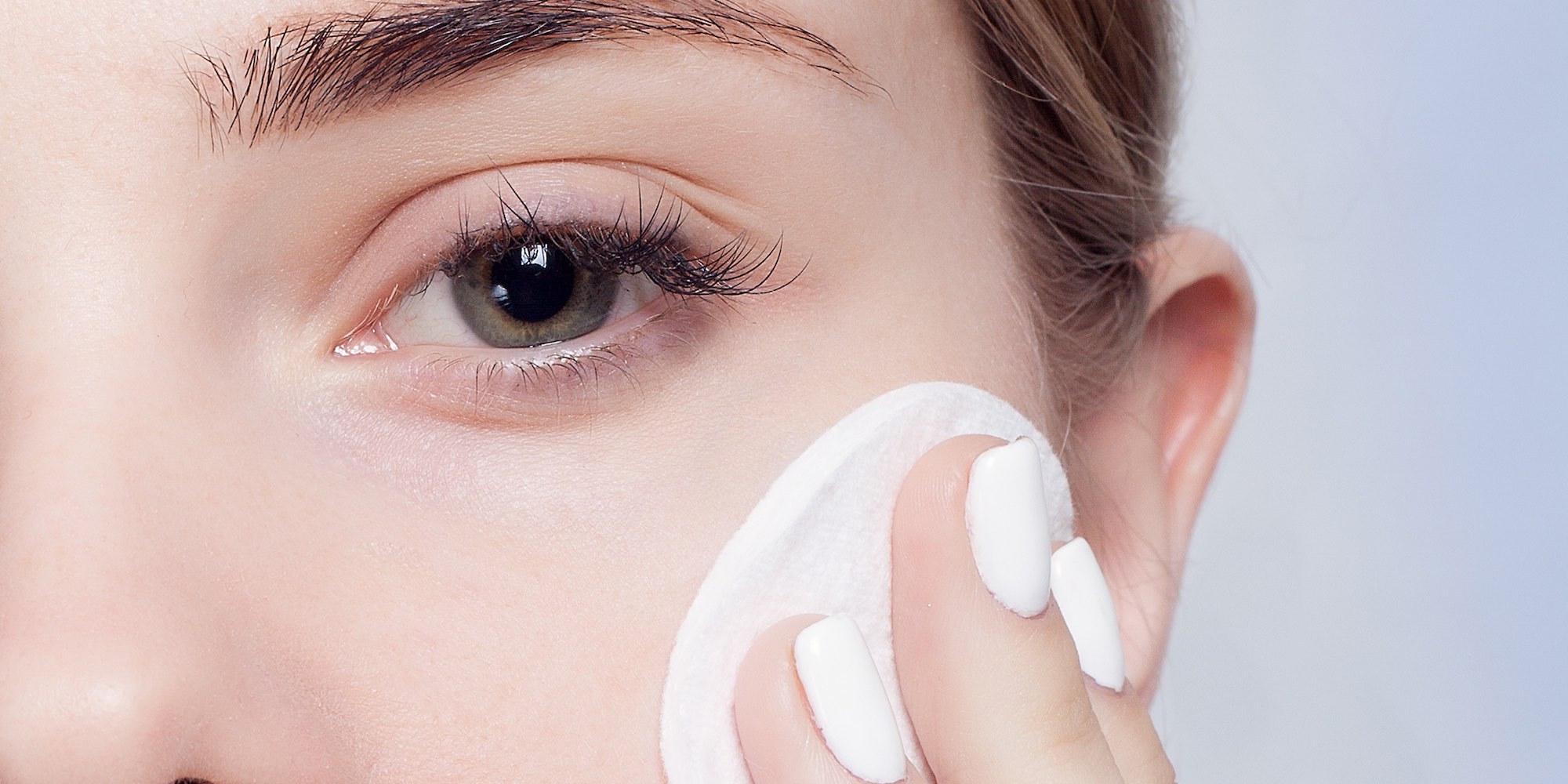 Calling out to those who have sensitive skin or prone to outbreaks, not to worry because you are not alone! I cannot stress how frustrating it is to have sensitive skin and flashes of why questions seem to occur every now and then in the corner of my mind. Why why why do I have sensitive skin?
Does that ring any bells with you?
Sensitive skin is something we do not ask for but there is always a solution to something. Sounds great? If you have been searching high and low for the products that best fit you and the results seem far. Let me tell you. It's near now. Here are some top fashion vloggers who share their personal tips on how they encounter their sensitive skin.
Stay on this page to discover how.
1. Jen Chae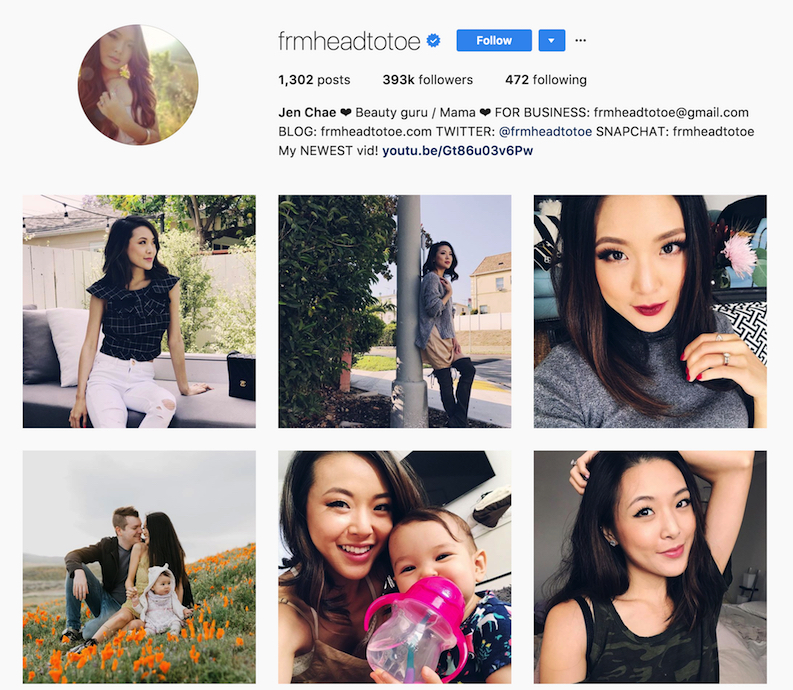 Source:@frmheadtotoe
A passionate fashion guru who loves to share her personal styling and beauty tips from her frmheadtotoe channel. A Korean-American Youtube sensation who looks dashing and on top of the fashion game at all time. If you have come across some of the series on Wong Fu Productions, Jen would not be an unfamiliar face to you!
Sensitive skin has always been with Jen since she was young. It was definitely not cool for her because she had to forgo many cool stuff just to prevent all those allergies and eczema that she has. So all those insecurities and embarrassment, you name it, she has dealt with it before.
Despite being a total fan of makeup, all she had on her face was eye and lip makeup. No concealer or foundation! She noted that it is important to show how your skin really looks sometimes. 
"It is important to show how your skin really looks sometimes."
I guess it is absolutely fine to be transparent just like how Jen is including with your skin as well. 
So here are her tips:
#1 Be aware of the ingredients
Different people may react to different types of ingredients. So make sure you check on what the products contain before buying and applying them. If any breakout occurs, at least you'll know where it comes from. 
#2 Moisturise after shower
This is a crucial step for Jen as she believes that your skin needs to be moisturised within the first minute after showering. As much as we know that being in the shower supposedly keep our skin hydrated, however, it appears to be an opposite effect where the heat from the hot shower particularly long ones actually dehydrates your skin. #funfact
#3 Simplify your routine
It is common for people to have busy lifestyles and keeping up with their time. Adding on with the unexpected outbreaks definitely, won't make it any better. So, Jen suggests that it is best to simplify your routine, make it simple as possible. Just cut out whichever beauty products that is not necessary until your skin gets better. 
She recommended on using mineral makeup foundation, something that is totally friendly to sensitive skin. It has fewer things to will cause breakouts, very gentle to the fact that you can sleep in it. But this is not what Jen personally would advise.
Mineral makeup is free from preservatives, fragrances and chemical dyes which can be found in the traditional makeup products. 
2. Irene Kim
Source: @ireneisgood
Irene's unique personality seems to stand her out from the crowd and being a crowd-puller in her fashion career. Very bold and stands firm on what she seems right is definitely one of the main reason everyone adores her. Her rainbow-hued hair being her trademark and reaching a million followers is not simple at all. 
Despite her hectic work routines and modeling, she still ensures that she follows through her skincare routine. So let us see how she maintains her sensitive face skin radiant and bright with her 4 easy steps.
#1 Cleansing for Make-up
This is the first and yet the most crucial step. She uses cleansing water which works really well for her. Soft and safe for sensitive skin. Ensure that your makeup is removed entirely clean because it would clog up your pores. Trust me, you don't wanna leave it there because your skin eats everything. 
#2 Facial Cleanser 
The next step, she goes on with a soy facial cleanser which is perfect for sensitive skin. Move in a circular motion as you clean your face. One tip here, once you are done, dab your face with the towel - do not rub!
"No rubbing! Rubbing is not good. Dabbing, patting and circular motion."
#3 Toner
Toner to tone up her skin. 
#4 Face Mask
Another tip here: keeping the masks in the fridge gives a cooling and soothing effect. This is how she keeps her face fresh. 
3. Ingrid Nilsen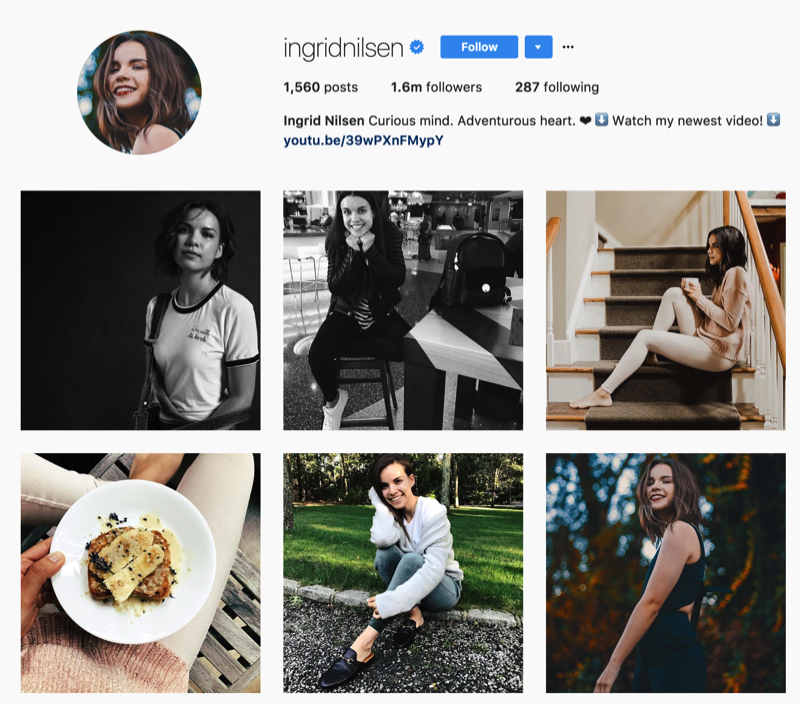 Source: @ingridnilsen
With nearly 4 millions of subscribers on her Youtube channel as of October 2017, Ingrid Nilsen is surely someone we should not miss of. A petite girl comes with great influence and impact from her lifestyle and fashion inspirations. She is no ordinary vlogger coz who gets nominated in the Teen Awards and having the chance to interview Barack Obama at White House?
Even with her extraordinary achievements and influence, she also encounters what every woman does - an acne breakout. It may seem natural for teens as they hit puberty but for Ingrid is otherwise. Her pimples and acne started popping only when she reached the age of 18 and this did not get any better until she was 25. She did whatever she could from taking birth controls, proactive to trying various products but the results seem not positive.
"When you feel like people are looking at your acne and not you when you are speaking. It's really tough. If you are feeling this way about yourself, I want you to know that you are not alone."
After all of that, she realises that her skin only requires a simple, gentle and minimal routine. So this is her focus until today. 
#1 Makeup Removers
A very crucial step to Ingrid as make-up prevents your skin from healing itself. She cannot stress how important it is to remove makeup before bed. This is one step that she will never miss. She cleanses her makeup with cleansing oil which appears to be the best way to get rid of all the makeup on your face. Another option that she goes for in removing her makeup is with Yes to Cucumber wipes. 
#2 Facial Cleansers
She loves to go for gentle face cleansers and she only uses it during the days without make-up on (about 3-4 times a week).
#3 Exfoliate the Skin
She recommended her Origin scrub cleanser which is advisable for once a week usage. Not to worry, as the exfoliator is very gentle and does not scratch extensively, getting rid of all the dead skin hanging around. 
We may think that exfoliating is something dry and sensitive skin should avoid, however it is an essential which allows better absorbent of the products you apply afterward.
Then, she followed on with sun protection, moisturiser and night treatment.
Extra tips from Ingrid Nilsen:
* Wash your makeup brushes
* Use clean towels and pillowcases
* Go makeup free
Having sensitive and acne prone skin does not bring pleasant feeling and having a hope that it will be all vanished right in front of your eyes. After all these useful tips, it is most important to embrace for who you are because feeling hopeless and having worries on all those insecurities are definitely not worth it. 
Try these useful tips from these fashion vloggers whom they have experienced themselves and see if they work for you! Remember everything is going to be okay. Miracle awaits you! So let your hope rise!
Here are some of the essential beauty and cosmetic products we have for you! Check them out!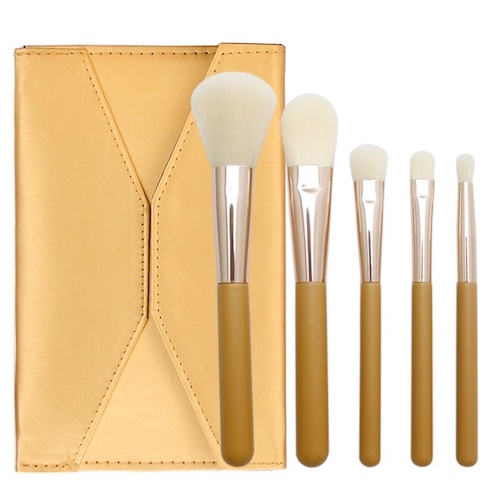 5pcs Makeup Brush with Envelope Brush Bag
$38.52 USD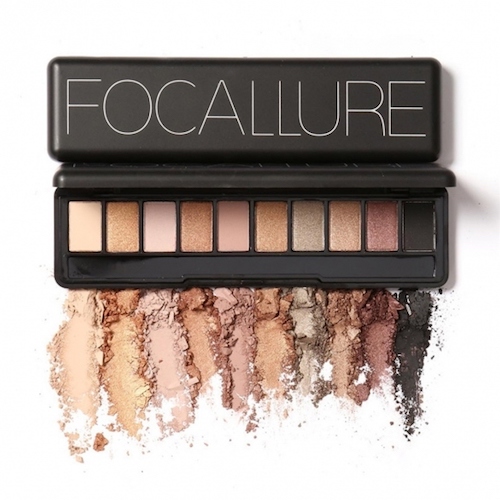 10 Colours Eyeshadow Pallete Set
$15.24
$12.00 USD


$5.00 USD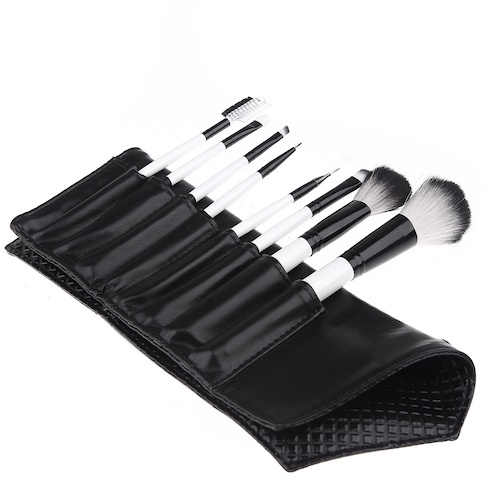 8pcs Makeup Brush Kit with Leather Bag
$17.00 USD